Contact Door Stiles, LLC – Quality Engineered Wood Door Stiles and Rails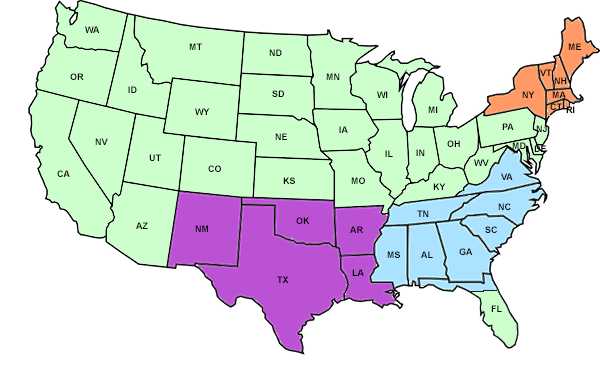 Opening an account with Door Stiles, LLC is easy.

Credit Application (XLS — 35 KB)
Just fill out the attached credit application for an open account. We will need a minimum of three good credit references for an open account. Simply fax or email the credit application back to us and allow 5 to 7 business days for processing.
If you don't want to wait for the credit application to be processed, you can always prepay.
In fact, many clients open a prepay account with us. There are no credit checks involved and we begin your order as soon as possible once your payment is received. To set up a prepay account, simply complete the Prepaid Account Info Sheet attached and fax or email it to us. We look forward to providing you with high quality engineered stile and rail products and bendable solid wood veneers.
If you have any problems opening the attachments, please call us and we will be glad to fax them to you.
Thank you. We appreciate your business.
Door Stiles, LLC
145 Hickory Springs Ind. Drive
Canton, GA 30115
phone: 770-345-1053 or 800-456-7081
fax: 770-345-1824
Robbie Murray: robbie@doorstiles.com
Christy Murray: christy@doorstiles.com