Glue Technology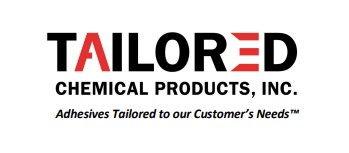 Permaset-3215.pdf
We use Tailored Chemical Products, Inc. Permaset 3215.
To find out about the glue we use, click the link above.
PRODUCT DESCRIPTION
Permaset® 3215 is a water-based adhesive specifically designed for use where excellent water and heat resistance are required. Permaset® 3215 has excellent adhesion to various wood species and is designed for use in RF Machines as well as hot and cold-press applications. When properly catalyzed and cured, Permaset® 3215 will meet the requirements of a Type 1 adhesive. It also possesses excellent storage stability, fast cure cycles, and easy clean up.